Welcome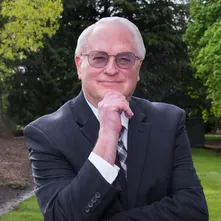 I am a positive person, but frankly I suspect that you like me are darn tired of all the rhetoric about COVID-19. This pandemic is real, but how did it start? Who is behind it? Is this a form of biological warfare along with all the cyber warfare? Why is the Supreme Court behaving the way it is? And then there is the shutdowns! We have had three spikes in the incident of infections. A large percentage of the population has done what the Governors and Mayors are asking. YET, the virus spike occurred again in December! If the distancing, masking, and shutdown of businesses worked, would you not expect a reduction in the infection rate? If you look historically at revolutions in other countries, you can see that a shutdown, government mandates, business suppression, press bias, and ultimately police intervention to carry out the government mandates. Is that is what is going on here?
We have a new powerful coaching question for 2021. While you are sitting in your home office thinking about work, food, travel, toilet paper shortage, what else could you being thinking about. What will you and your organization look like in 2021? What will it require to properly get into this new year? Here is the question, "If you were to THINK DIFFERENTLY, what would your organization look like in 2021?"Clearly, we have experience working remotely, Zoom meetings, less travel, yet connecting around the world. What would 2021 look like if you think differently?
Might it be time for your to explore this further? Let us do some executive coaching . . . let us explore what that might be . . . let us open up new, untried, and unthought of avenues for you personally and for your organization.
A large number of Executive Directors of non-profit organizations have been working on this with me throughout this last year. Do not get behind . . . you now have to step up to your new challenges. Call us! Let us get started thinking differently! Opportunity awaits!
My office number: 909-663-0040.
My cell number is: 909-528-8434.
"Bad things do happen in the world, like war, natural disasters, disease. But out of those situations always arise stories of ordinary people doing extraordinary things."
― Daryn Kagan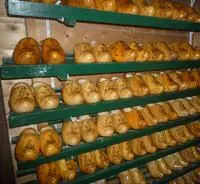 Are you ready for a new view of the world and you in it? Time to step in a pair of new shoes?