"The personal coaching gave me an objective feedback regarding my style of communication, emotional self-awareness and interpersonal relationships. It provided me with tools and opportunity to improve my leadership skills. I am aware more than ever of the tremendous value of the emotional intelligence in success in the social and professional aspects of life.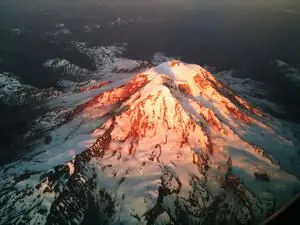 As a medical director of a clinic, the personal coaching was the best, may be the only and definitely the very much needed objective feedback. Personal coaching which I just finished will have significant impact on my future career and improves the effectiveness of what I will be doing in the future.
Dr. Walters has been an excellent coach and a true friend. His approach is very objective, capable and very professional. He also demonstrates a healthy dose of the human and friendly touch."
Elias Kotiera, MD, Medical Director
Department of Internal Medicine
Loma Linda University
____________________________________
"Sometimes I find important things I'm looking for. Sometimes important things find me. In this case, the professional coach found me. Cliff Walters, MD, explained some of his background working with physicians. His pedigree of accomplishment and his own experience added further credibility. "Let's give it six months," I suggested.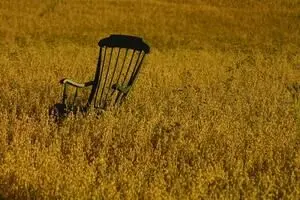 During periodic sessions over those months, Dr. Walters gave me a mirror. I tested ideas on him. He reflected them in ways that helped me recognize the difference between non-starter and helpful ideas. His long experience working with physicians, techniques of communication and accountability—all helped me as I developed my personal and department goals. He helped me recognize and distinguish between behaviors the created success and those that were ineffective.

With wit, kindness, and genuine knowledge, Dr. Walters made significant contributions during key early months as I began new work in a new organization."
Douglas Hegstad, MD, FACP
Chair, Department of Medicine
Loma Linda University
__________________________________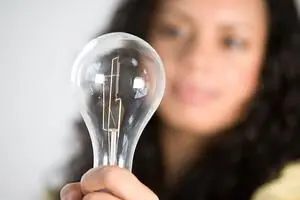 "Personal coaching gave me the ability to really understand myself as well as the power that I needed to communicate with others and be a great leader. It provided me with the tools to understand different situations and how to handle these things, and still be a leader. Dr. Walters has been a great coach. He has broadened my scope of thinking. Not to just focus on the immediate problem, but to look at the whole picture. I think through his coaching I feel I have become a better Clinic Manager, and I am looking forward to mplementing what I have learned."
Pamela Swanson
Clinic Manager
______________________________________________________________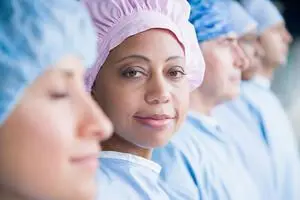 Although I heard of career coaching, until I joined Loma Linda Family Medical Group as the nurse manager, I had never experienced it first-hand. My first session was uncomfortable, largely due to the fact that I heard it referred to as "a bunch of psycho-babble" and a way of letting someone know "what they are doing wrong." I soon realized it was neither of these. Career coaching, for me, was a discovery of how to be a better, more efficient, effective and pro-active leader.
Being a nurse my instinct in a crisis is always to "make it better." That is what medicine is, we "make it better." However, as a nurse manager that is not always the best approach, the nurse in me sometimes crippled my team.
Cliff Walters' coaching and guidance created self-awareness of my strengths, and of my weaknesses not as being a fault, but rather as preventing me from moving forward. Cliff helped me to build my weaknesses into strengths that has helped me become a more powerful, effective and efficient presence as a manager, for which I am truly grateful.
Garcia Troy, R.N.
Nurse Manager
Family Medical Group