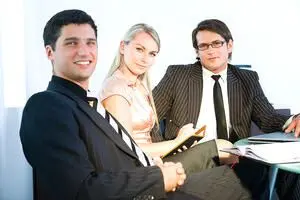 Dr. Walters' coaching is about helping leaders and managers achieve their peak performance from top tier individuals to those in the proverbial trenches. Applying business principles through the lens of altruism not only for customers, but for the individual or team leadership leads to a new level of trust. Working together we build a new healthy environment that serves those with those in whom we come in contact. Often an organization is primarily focused on customer satisfaction. But successful organizations know that having leaders and support staff who are passionate about their work will lead to a revolution in the culture to have positive impact on the experience with your organization.
Walters Coaching services include:
Executive Coaching
Positive Psychology & Wellness Coaching
Leadership Development & Polishing
Midlevel Leadership Development
Tea m Coaching
Personal Assessments: MBTI, Littauer Personality Assessment, EQi360 Assessment, and Others
Identifying Strengths and Leveraging them to a Peak Performance
Wellness Coaching
Cliff Walters, MD, MBA, ACC, is the president of Walters Consulting & Coaching and is the principal executive coach and consultant. Dr. Walters also collaborates with a number of executive coaches with different backgrounds and areas of emphasis. With these resources a unique team can be assembled as indicated for various organizational needs.