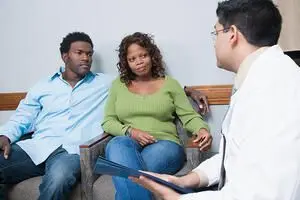 Individual Coaching
Often life coaching is necessary to help those of us in leadership positions to become even more effective leaders. The coaches job (mine!) is to ask powerful questions to help the client figure out the solutions to their issues that will enable them to achieve their personal goals. You would be surprised how many leaders in organizations have a personal coach. Confidentiality in coaching is paramount and mandatory for us in coaching especially those of us who are certified by the International Coach Federation!

Middle Management Team Coaching
Positive outcomes utilizing various tools including appreciative inquiry lead to a more exciting and fulfilling clinic experience for everyone. The team, not its individual members, is coached as a system on how this new experience can be created. Leadership development is critical to the middle management teams.
Top Level Leadership Coaching
Dr. Walters works with individual department or organization leaders on the agenda of the leader. Often leadership development is desired as well as thinking through various ideas before they become policy or are implemented to be sure that all the angles are thought through. Having a thought partner like Dr. Walters helps the leader to avoid the political "potholes" as well as how to develop that passion for giving care among those that are being led.
Top Level Team Coaching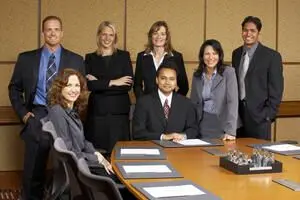 Having the department leader, CEO, and/or director of finance come together as a team helps to develop trust among each other, develop new communication tools, and understand the stressors that each face. While engaging the coaching process, they learn to find how they as a team can be more effective in their various roles and move their organization to a more positive, healthy, growing, and flourishing position. Coaching in a team situation often creates a safe place to express various issues that are critical to bring to the surface.